By their very nature the finer things in life can be time-consuming to source.
Discovering Life brings together a collection of these rare products, services and experiences in one place.
Many made a little finer with preferential rates and added value exclusively negotiated for members.
Discover more of Life's luxuries for less...
Newsletter Sign Up
Sign up to receive our monthly newsletter and be the first hear about our fantastic new offers...
Search Results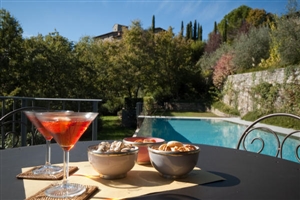 Villas in Beautiful Places...
Members receive a free case of wine with every booking! Choose from around 200 handpicked villas in Tuscany, Umbria, Provence & the Italian Lakes.
The Art of Luxury Living...
We have a selection of some of the most beautiful properties to rent in Sardinia and a concierge service for each property.