By their very nature the finer things in life can be time-consuming to source.
Discovering Life brings together a collection of these rare products, services and experiences in one place.
Many made a little finer with preferential rates and added value exclusively negotiated for members.
Discover more of Life's luxuries for less...
Newsletter Sign Up
Sign up to receive our monthly newsletter and be the first hear about our fantastic new offers...
Property
Where luxury, leisure & lifestyle reside...
The perfect second-home or rental investment where luxury, relaxation and lifestyle reside...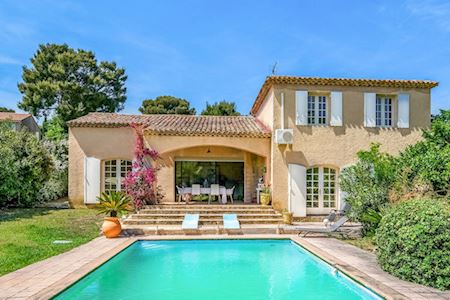 Multi Award Winning French Estate Agents
The leading international estate agency in France, with a portfolio of over 15,000 properties, that stretch across the country and which suit every budget...
The Luxury Property Market in France...
Leggett have over 20 years experience in the French property market and have been winners of "Best Real Estate Agency France" six years running.